Change Orders: How Do They Work?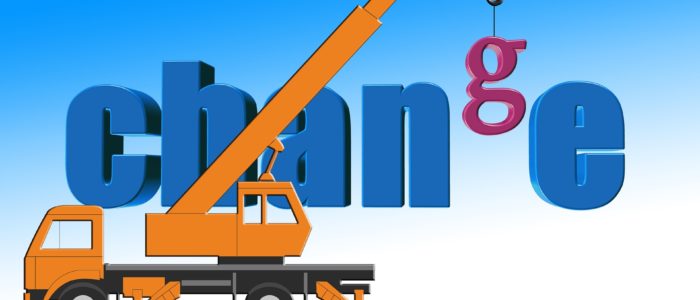 Change orders are part of every custom build. It doesn't matter what size home you are building or how much you are spending, something is likely to change along the way.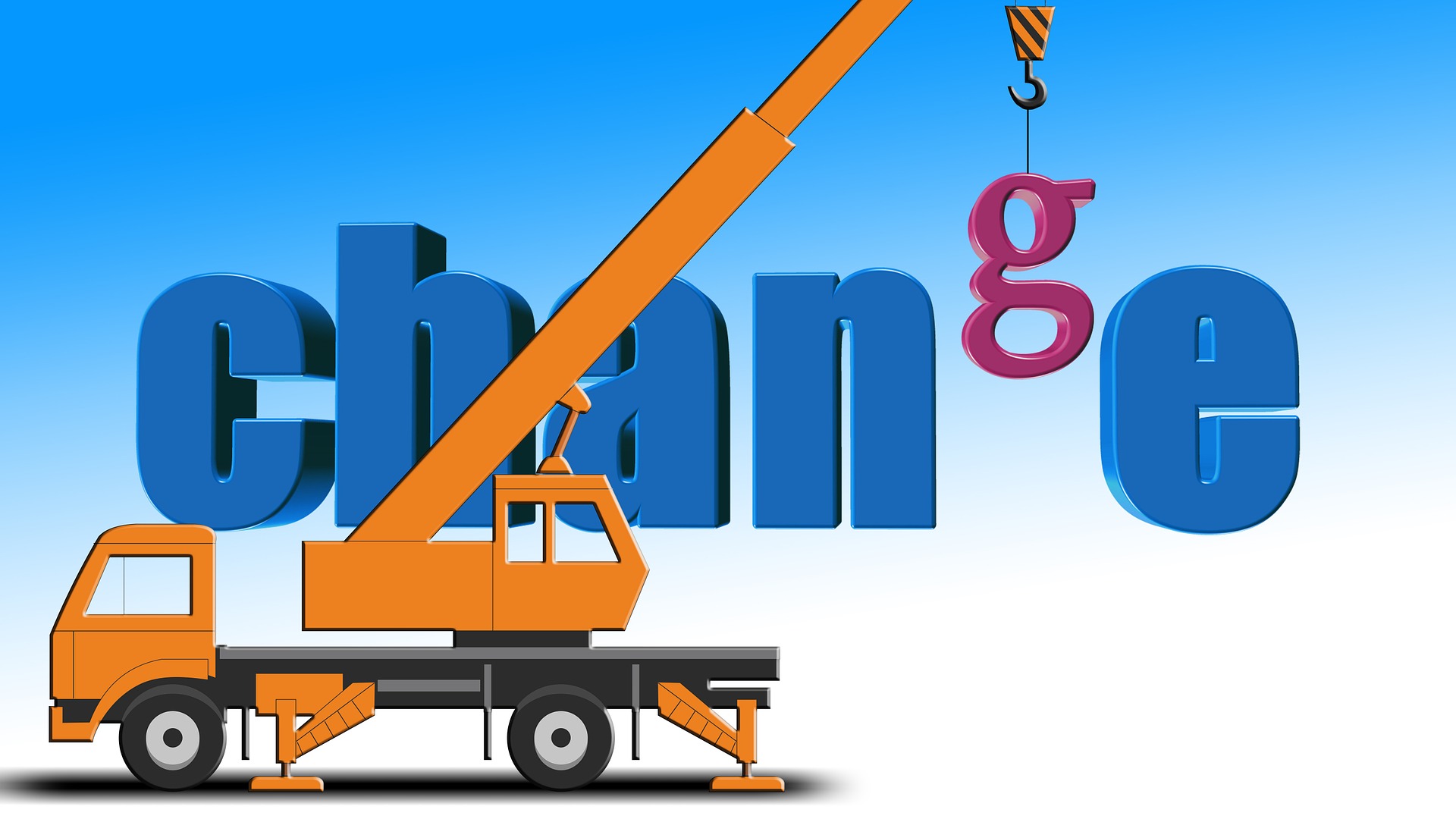 What is a change order? Different builders have different terminology but a change order is usually considered a change after everything in the agreement is finalized. For some builders, this means that once the initial contract is signed, any change after that is a change order.
At NDI, we only consider it a change order if it occurs after the Pre-Construction Meeting (held just before we break ground). This setup gives our clients more flexibility to get their home "just right" before having to execute a change order.
What are common change order items? The most common changes we see during the construction process is for electrical changes/additions. Because the average person can't always visualize a space, they can't always envision what lighting they want/need in a particular space. Many of our clients will add additional recessed lighting during the frame walk.
The biggest change order we ever had was for a finished basement. Our client had set some money aside in case their site had issues. When the foundation went in without a problem, they decided to use their contingency fund to finish their basement. So we helped them design their finished basement space and get the permits amended, all with very little delay. The best part? They paid the exact same price for their finished basement as they would have if they had included it from the start AND they got what they wanted. Win. Win.
How are change orders paid for? Most builders will require change orders to be accounted for in the construction loan or be paid in cash. Some of our clients leave a contingency fund in their loan to handle change orders or other unexpected site issues. I think this is VERY wise. Especially since many of our clients are closing their construction loan when they purchase their lot which can be months before everything is finalized.
If there isn't any money in the loan allocated for changes, the client can pay for the changes at the time the change order is signed.
What about change order fees? I prefer to call them penalty fees. They are prevalent in our industry and I think they are evil. Most builders have change order fees in order to deter clients from making changes. WHAT? I'm sorry, you aren't getting exactly what you want so we're going to make the process really cumbersome and here's a penalty fee because you didn't realize you wanted/needed this feature in your new custom home.
Cruel and usual punishment – in my opinion.
We haven't charged change order fees in almost a decade. It was one of the best policy changes we've made along our 30 year history of being in business. It has transformed the experience for our clients because they can go into the process worry free and knowing we don't treat changes like a "gotcha" moment. We just want our clients to be happy with their NDI home. Every single part of it.
Dream Big. Build Smart.