What We're Building: Jen's Week In Review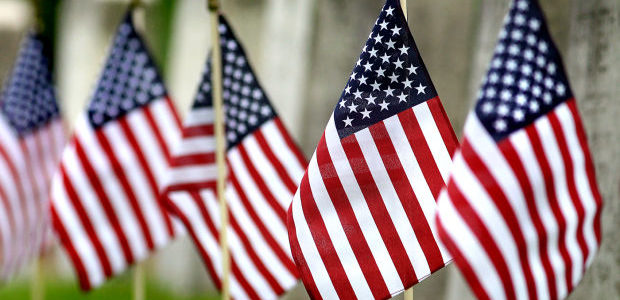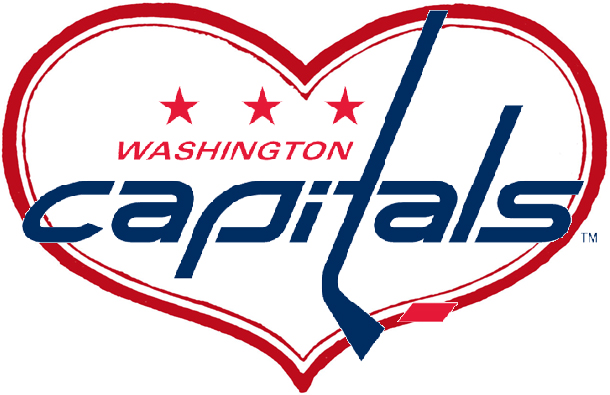 LET'S GO!
CAPS!
LET'S GO!
CAPS!
If you see me and I look a little hazy, it's because I've been staying up to watch the Washington Capitals win their way into the Stanley Cup finals. How cool is that DC sports fans? It has been a while since any of the DC teams have made it into a final anything so this is pretty exciting!
I've really enjoyed the intensity of the games and the players – did you see the game Wednesday night? That brawl was pretty legit!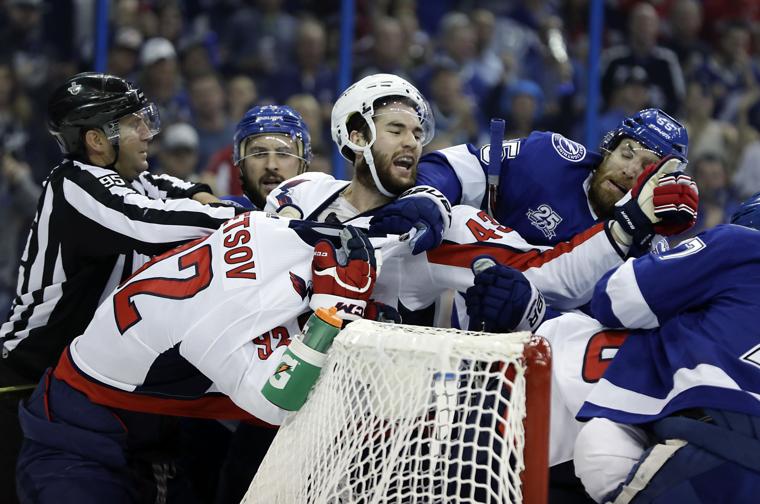 I guess pulling off someone's jersey is a no no. HA! Keep up that intensity guys – it's working!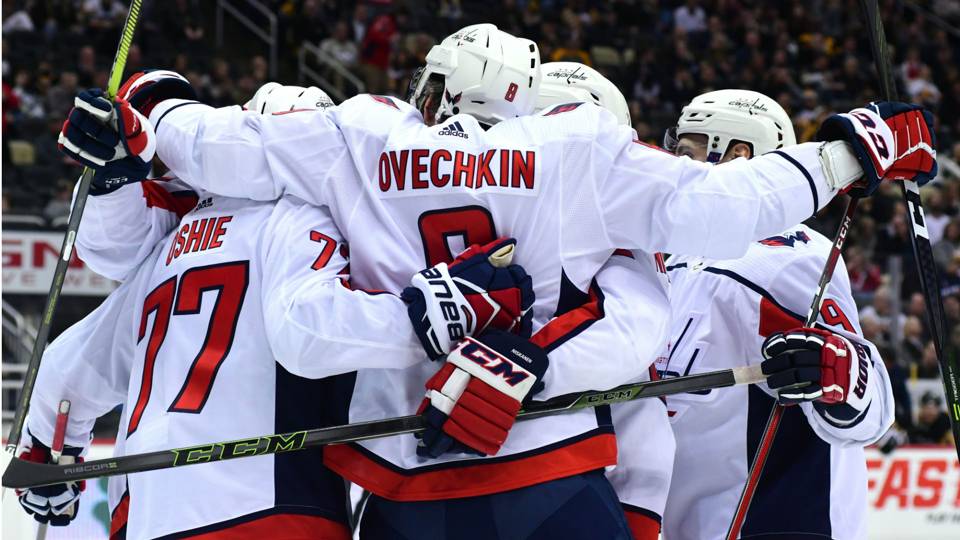 While it's been a bit calmer here (we don't brawl – HA!), we're still really busy!
Investor Builder Start
We're starting our 7th project with one of our investor clients this week. This particular client has found a great niche in the Town of Vienna – he finds really great lots (still not sure how he does it!) and then we work with him to build the right home for that market. It has been a fun relationship over the last several years!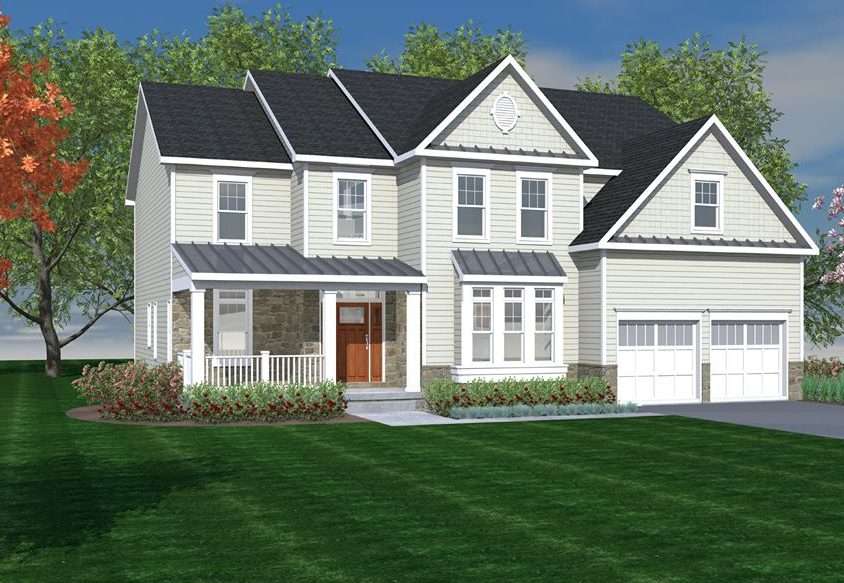 This time around, we will be building our Vienna Model. What's awesome about the Vienna is that it is so flexible! Keep it as is and it's great, but you can also finish over the Family Room for a 5th bedroom or add a shower to the main level bath to create a guest suite – the possibilities are endless. We have built a lot of this design over the years and it is because buyers love it!
Have you thought about building a home on spec? Check out this series of investor blog posts for more information about our program as well as our tips and tricks for a successful build!
On The Blog This Week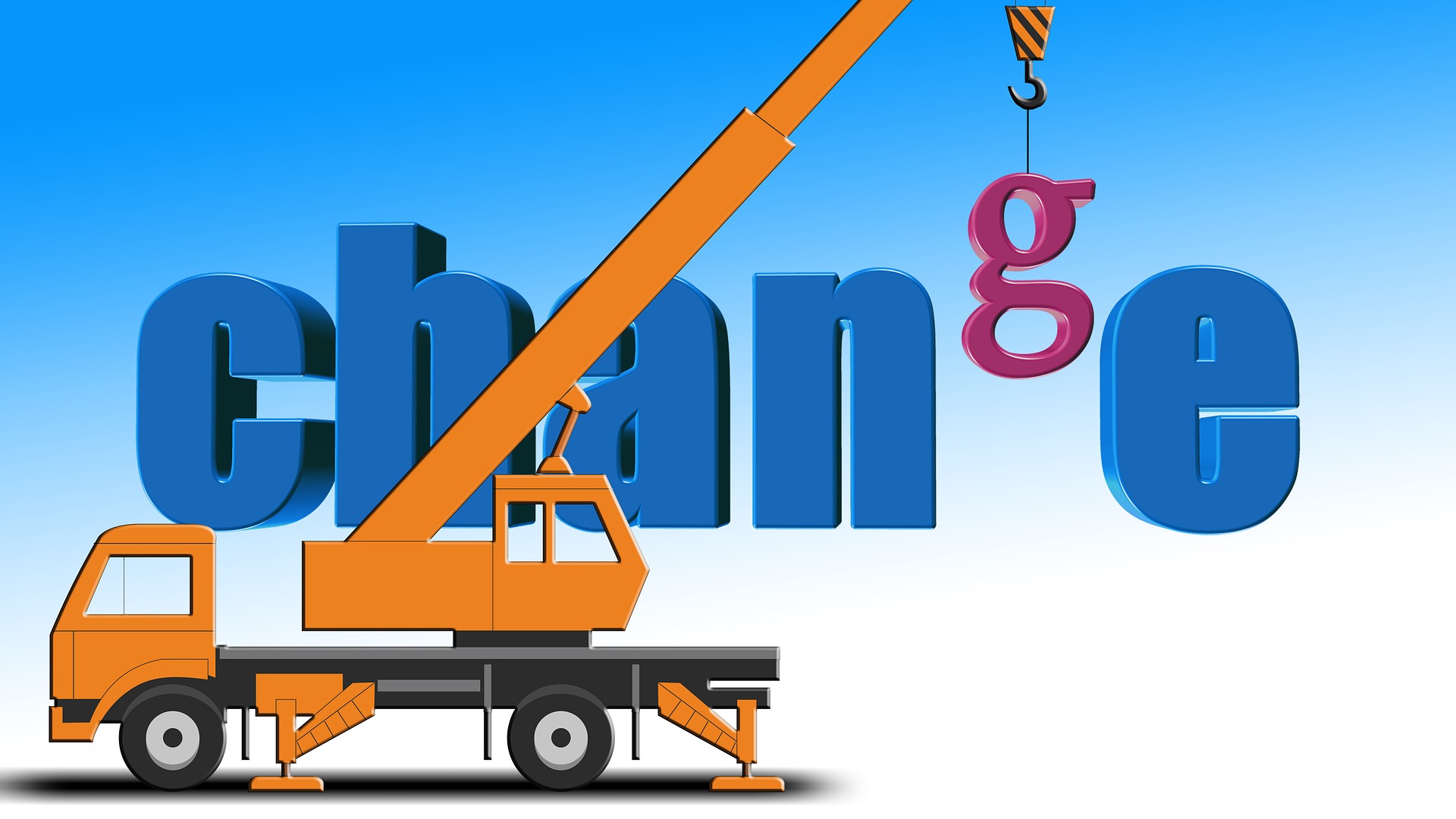 What are change order fees (and why do builders still charge them???)? Check out this blog post for the answers!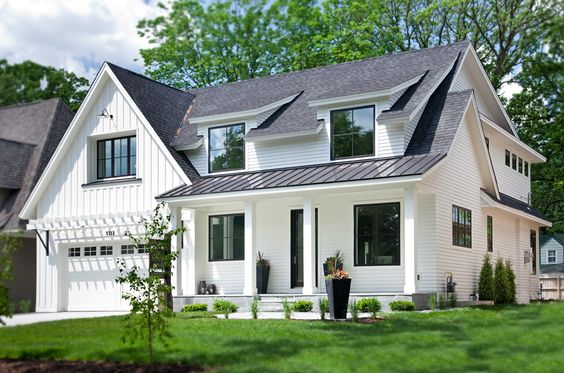 On Throwback Thursday, I updated a popular post about a new design trend (one that I think is here to stay!).
Remember and Honor
I was scrolling through my news feed this week and came across this picture.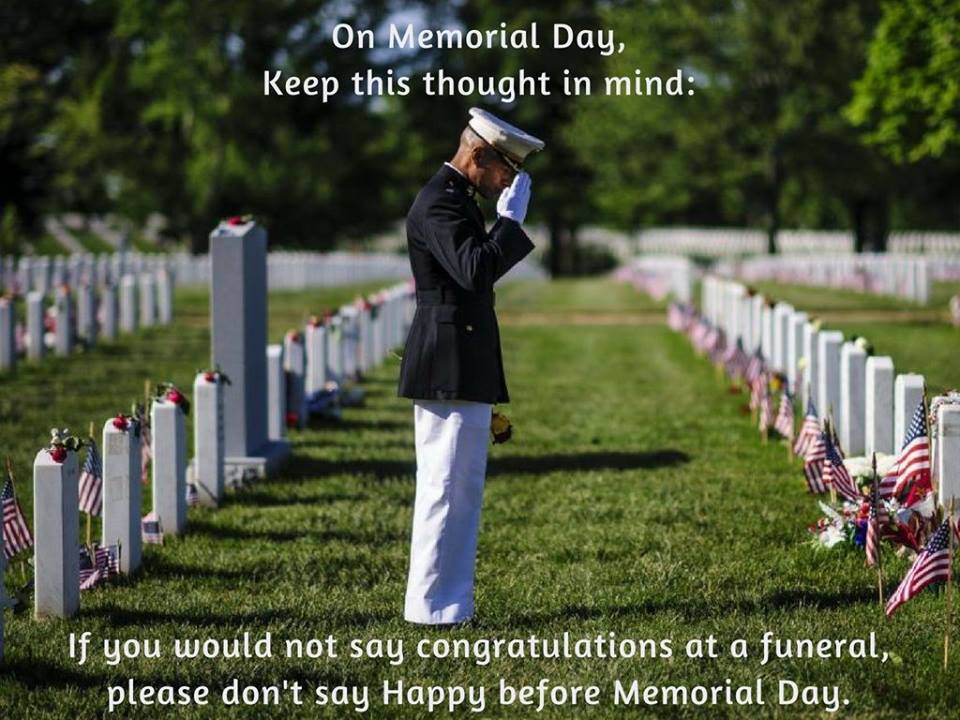 This sentiment really struck me. It reminded me that beyond the typical Memorial Day BBQs and parades, this weekend is about remembering the fallen heroes of this country. Please join me in remembering and honoring those who gave the ultimate sacrifice for our great country. And special prayers for the families left behind. They're heroes too.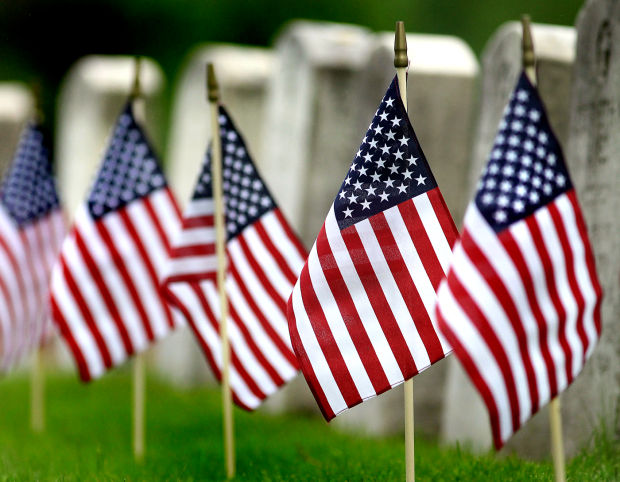 Dream Big. Build Smart.