What We're Building: Jen's Week In Review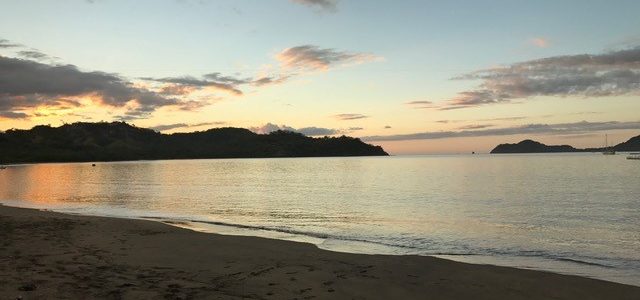 It's beginning to look a lot like Christmas around here!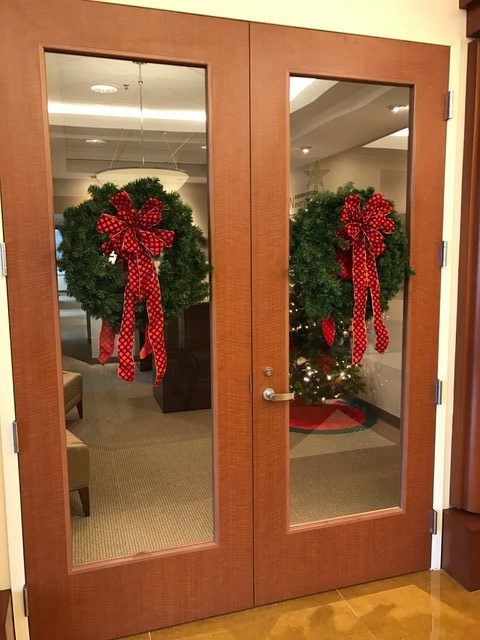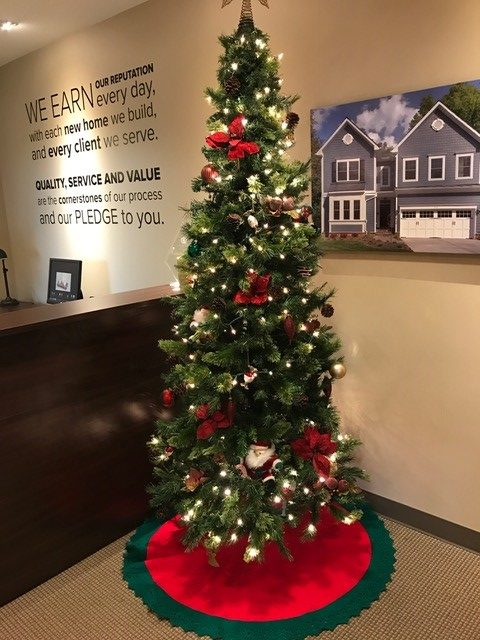 Langley Model Update
Confession time…this house is not on schedule, and it is all my fault. I've been a little slow (OK a lot slow) at making decisions for selections in this house. Partly because we've been exploring new offerings and partly because my time has been sucked in what seems like a bazillion different directions. Not excuses, just the fact. But guys, I'm SO EXCITED about this house.
We're in trim right now and then we'll move on to flooring and cabinets which I can't wait to show you!
Vet House Update
I'm going to give you a more detailed update next week but also wanted to share some pictures with you because WE ARE SO EXCITED around here.
Look how pretty…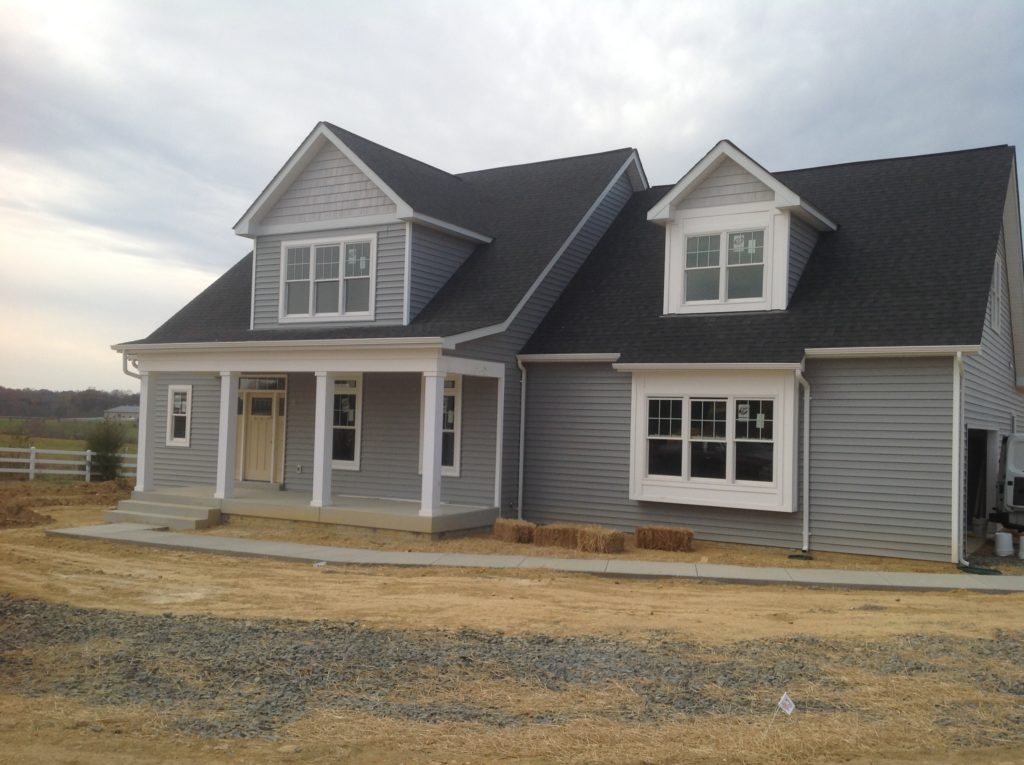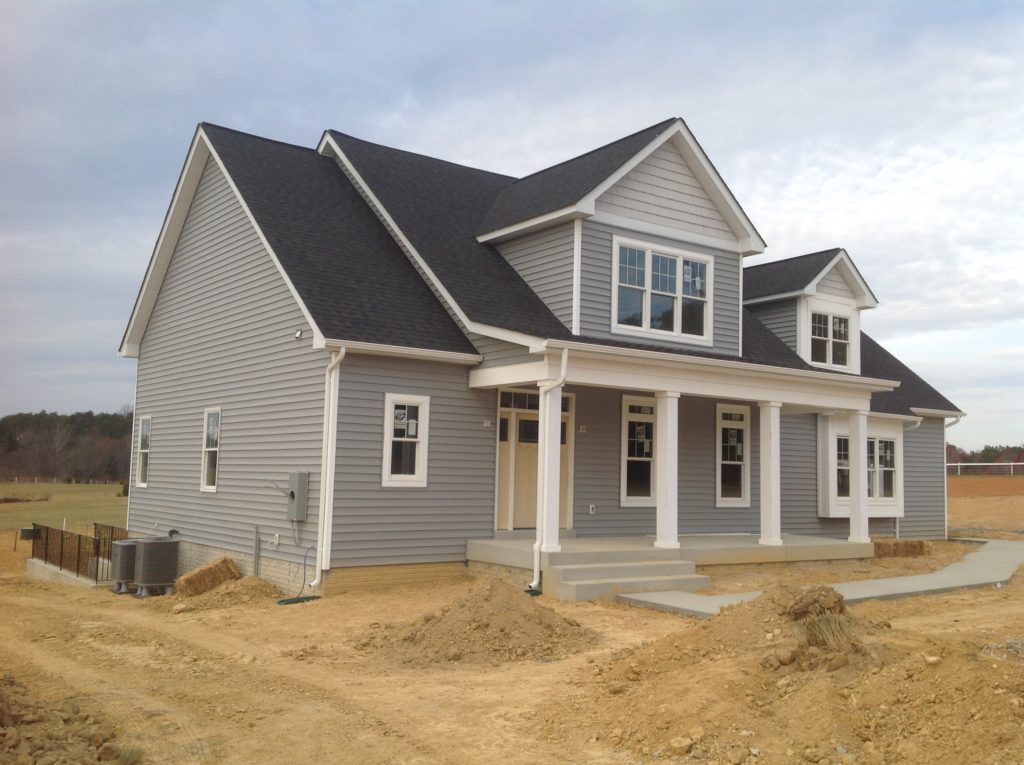 Kyle and his wife Alyssa chose gray siding, and I love it! Gray is very popular right now and doesn't it just POP next to the white trim?"
Subcontractor Spotlight
As many of you know, NDI is partnering with many of our subcontractors, suppliers, and business partners to build a new NDI home for a wounded veteran and his family. It is just one small way we can show this wonderful family our appreciation for their service to this country. I want to tell you about the companies who are helping us build a new NDI home for Kyle and his family.
Today I want to introduce you to Hawkeye Exteriors. Hawkeye, owned by Todd Simmons and Joe Nardi, has been working for NDI since the mid-90s. They do all of our siding and installed the siding you see in the picture above. We appreciate their commitment to quality and also their help in building this home for Kyle and his family.
My New Stair Runner
I had the carpet runner on my stairs replaced this week. My goodness, what a transformation. I know, it's only a little piece of carpet but it just makes the house feel different!
The runner we had was over 8 years old, and while we've had it cleaned a couple of times, it took a beating over the years.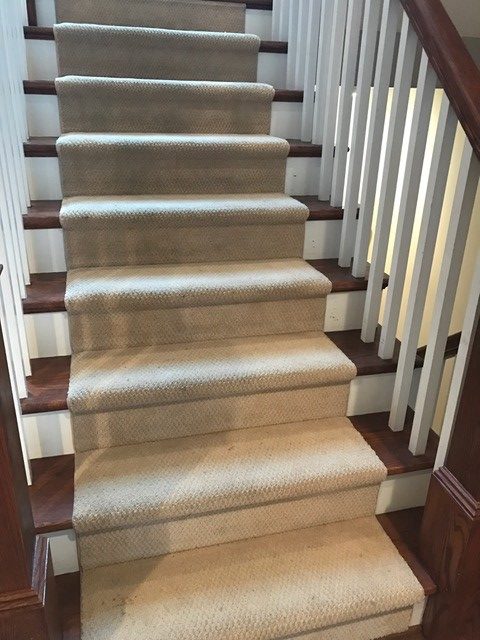 So when I found this commercial-like carpet last month, I fell in love with the look and the prospect of better durability! Seriously, it's only been installed since Tuesday and I can't stop gushing over it (inside of course because who gushes about a stair runner?)!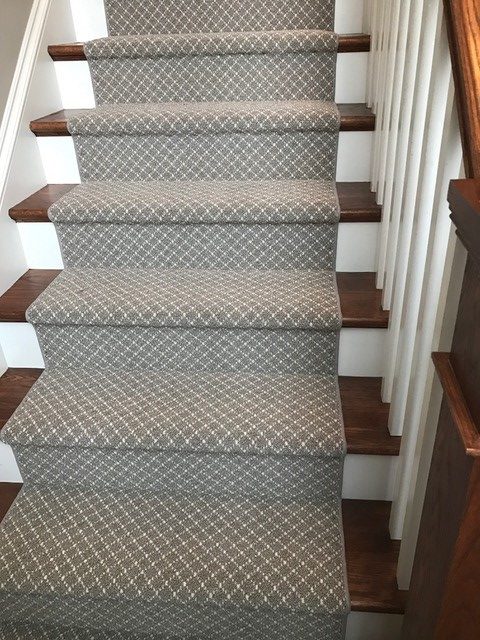 The guy who installed it says this is going to last a long time and should wear really well. I could only think of my two minions who can't seem to wipe their feet at the door. OK nice installer guy – game on!
If you're interested in this product here are the details:
Brand: EasyLiving@Home
Carpet: Argo
Color: Parthenon
It isn't cheap, but it should last for a long time and look nice for many years. I think it's worth the investment.
Paul & I Get Away!
It is a rare occasion that Paul and I get away without the boys. I must say, there is no better way to improve your parenting skills than taking time away. It is food for the soul!
So when we found out our dear friend Drew was getting married in Costa Rica, we said WE DO! This was our first trip to Costa Rica, and we loved it. So so beautiful and the country has everything to offer…
Volcanos!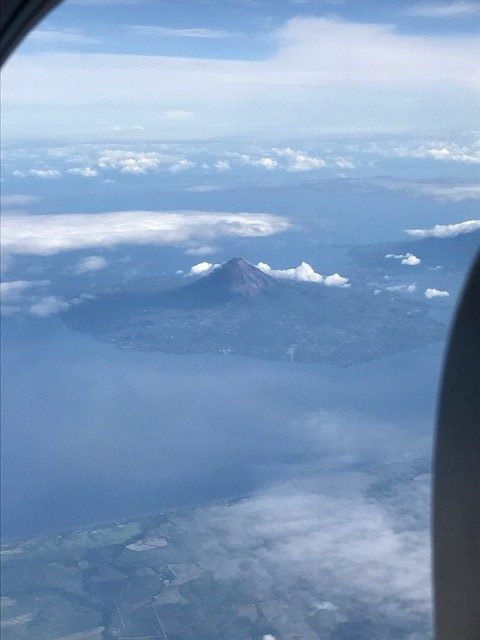 Beautiful scenery!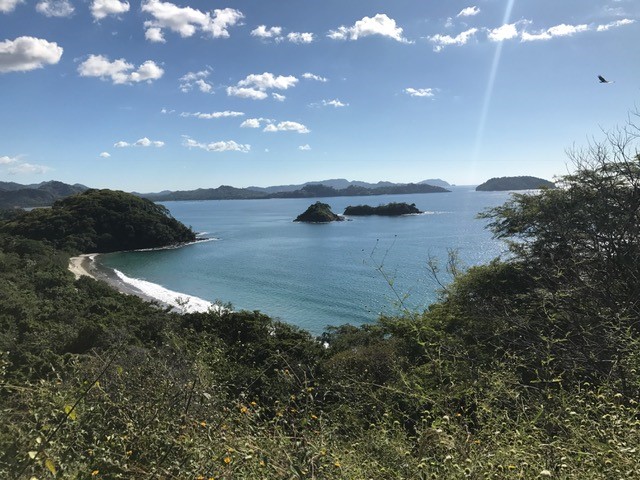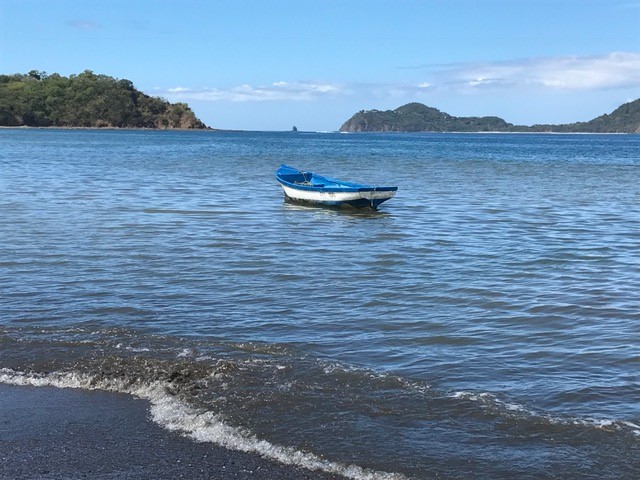 Yummy food and cocktails…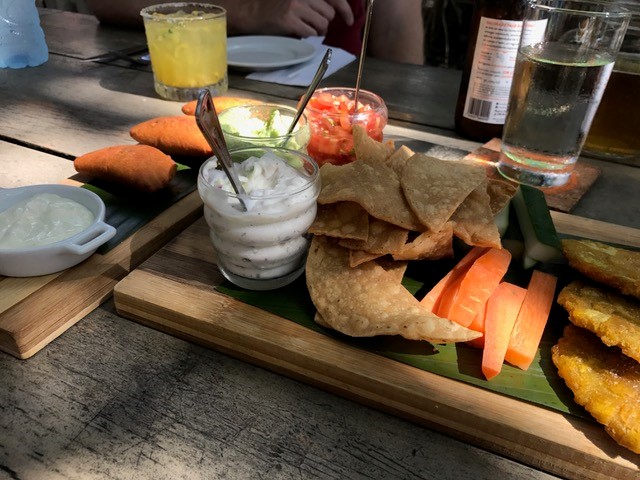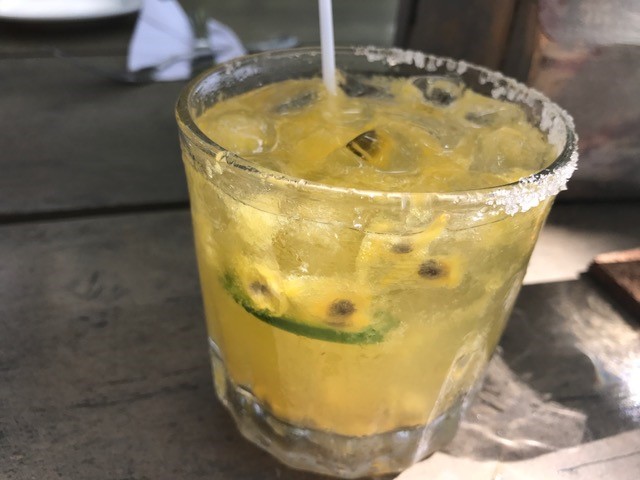 And the most wonderful sunsets…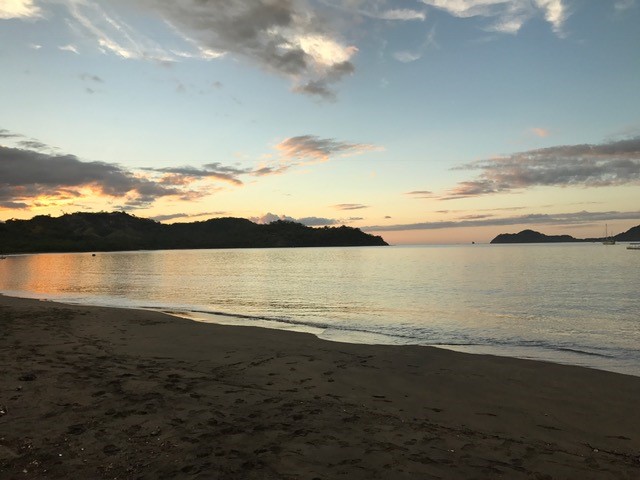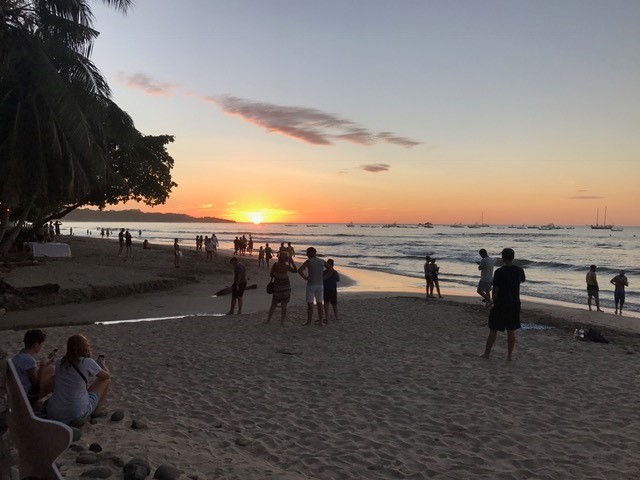 The wedding was perfect.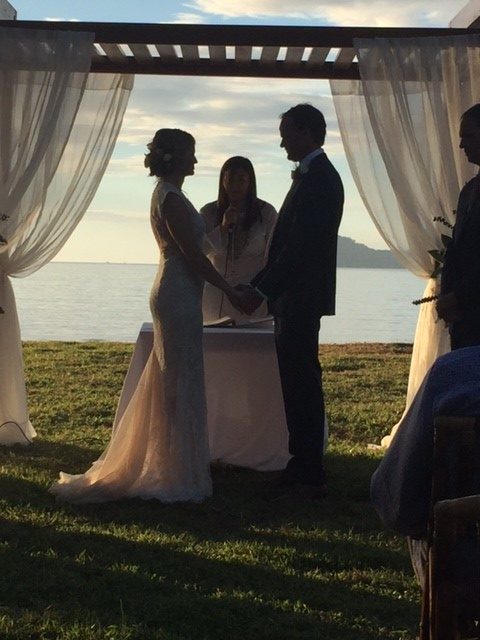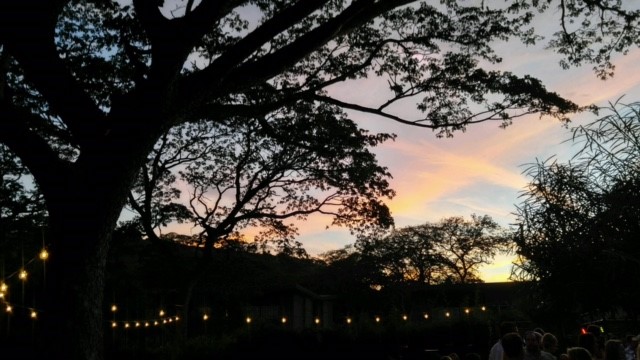 And what about our minions? They went to visit Pops and NaNa in Florida. Not a bad getaway for them. Lots of swimming and lizard hunting…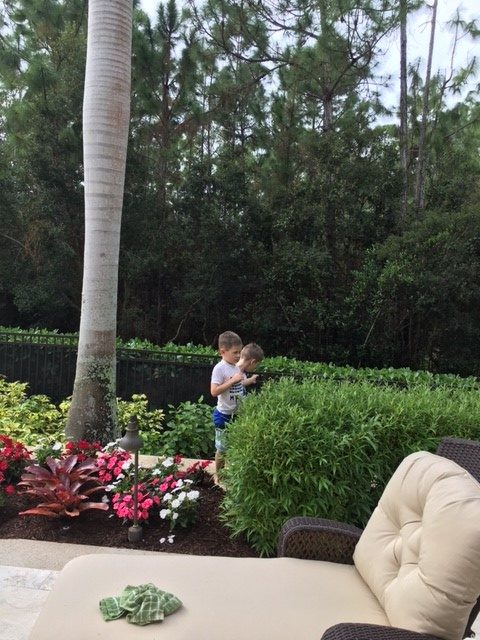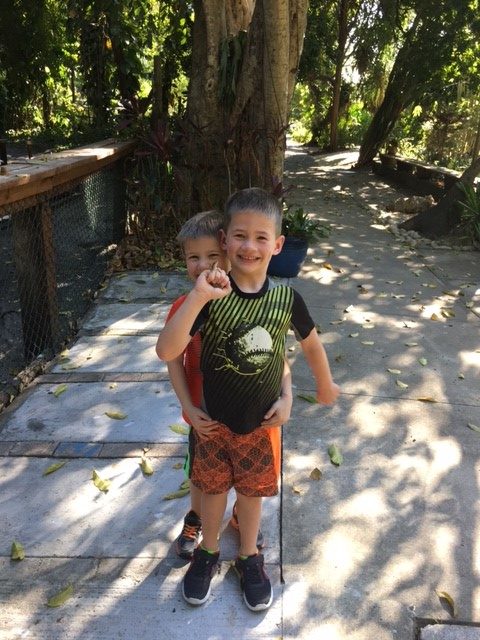 And the zoo…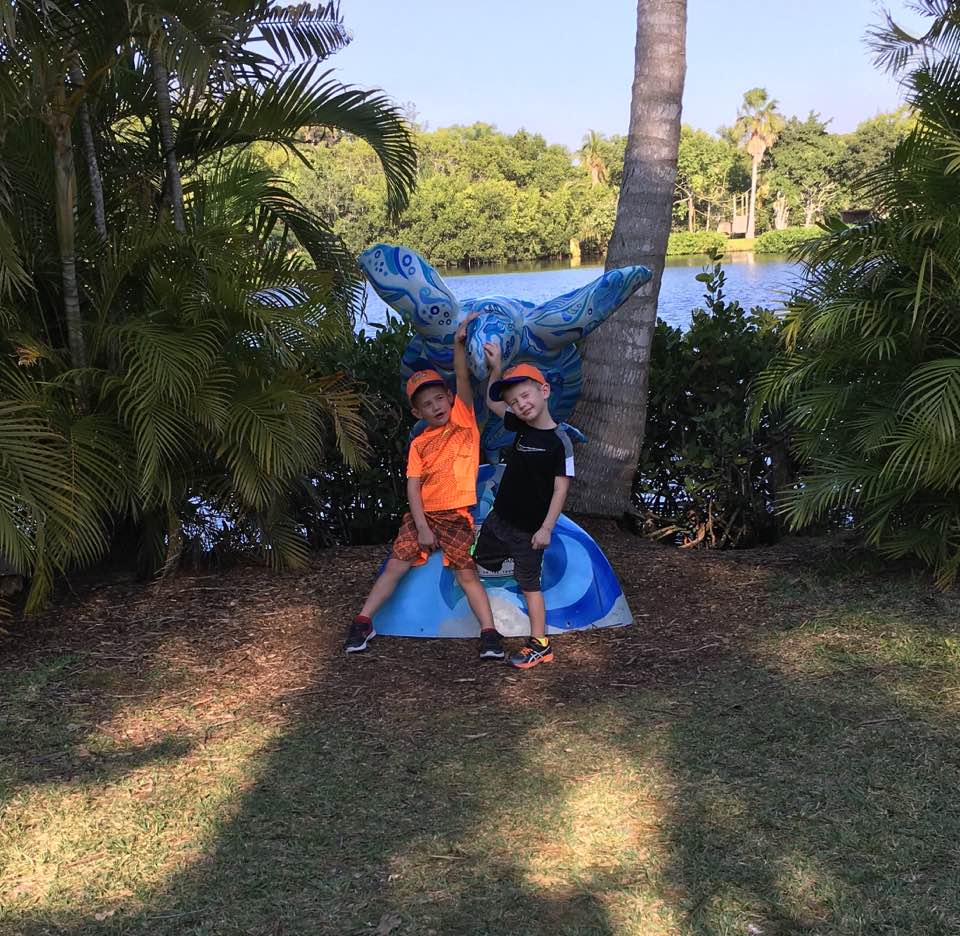 We are so thankful to have family the boys can spend time with – they have a chance to bond and it gives Paul and I time away. The boys had a great weekend and so did Pops and NaNa. Win win!
Thank you for stopping by my blog today – it means so much to me. And I hope you have a festive and restful weekend – as my boys remind me everyday, it's only 16 days until Christmas!
Dream Big. Build Smart.