What We're Building: Jen's Week In Review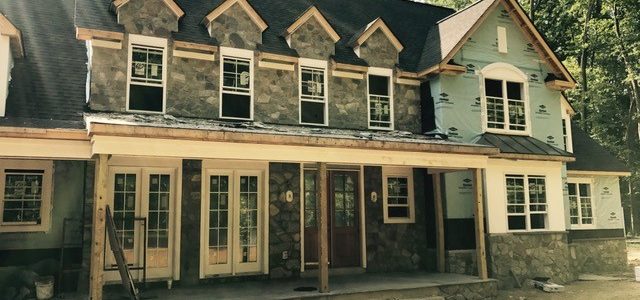 Happy Friday! Thanks for stopping by my Week In Review! If you're new around here, this weekly wrap-up goes up every Friday. It recaps what's happening around NDI – inside and out of the office. I also throw in some personal happenings if I think they might be interesting to you – with two rambunctious boys and a Krazy Katie dog at home, life is seldom boring. Interested in reading past WIR's? Check them out HERE!
So let's get right to it!
SPECIAL EVENT THIS WEEKEND!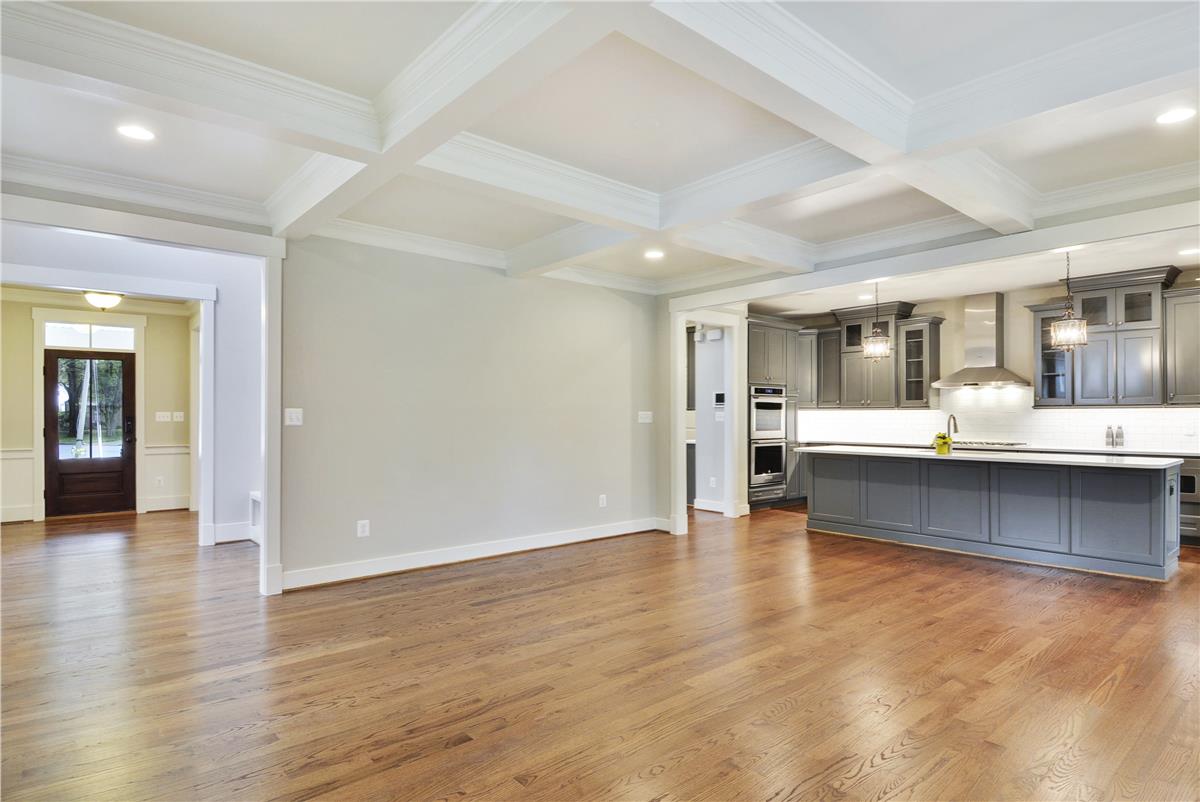 Join us for our next Meet The Builder on Saturday, July 15 from 10 AM – 12 PM at our new Langley Model.
Meet The Builder – the NDI Team and I will be there to answer your building questions!
Meet The Lender – Dan Murtaugh from Sandy Spring Bank will answer your construction lending questions!
Meet The Site Contractor – Brendan DeMarr from DeMarr Construction will answer your site questions!
Meet The Site Engineer – Raj Budhathoki from Mt. Everest Engineering will answer your grading plan questions!
Saturday, July 15, 2017 (Langley Model tours are also available both Sat & Sun, 12 – 4 PM)
10 AM – 12 PM
Langley Model in Falls Church
We only do these special events a few times a year so I hope to see you there!
Check out this weekend's events HERE.
The First McLean Hamlet Model To Start!
Our entire team is pumped to be starting our first McLean Hamlet Model in Fairfax. We love this design (I'm partial to it because it's the big sister to my house, the Nottingham Model).
COMPLETE CUSTOM BUILD IN GREAT FALLS
We are building this beautiful complete custom home for a client in Great Falls. We are just in the drywall phase but I wanted to share a few pictures with you! We are still working on the stone and siding will follow (siding will go where you see the house wrap).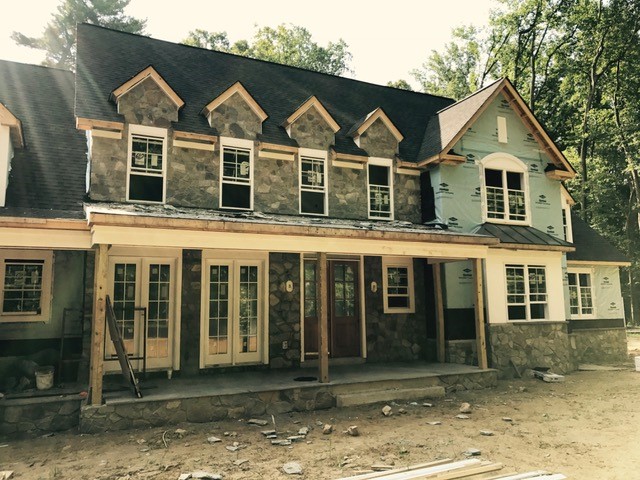 This is the beautiful Great Room. Check out the French doors and that fireplace profile – it is going to be impressive!
This is the kitchen space – I can't wait to see the cabinets installed!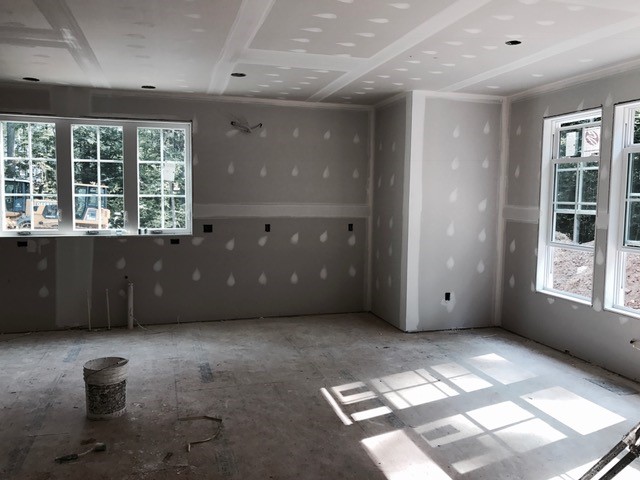 I love love love this upper level Jack & Jill bath – oh the natural light!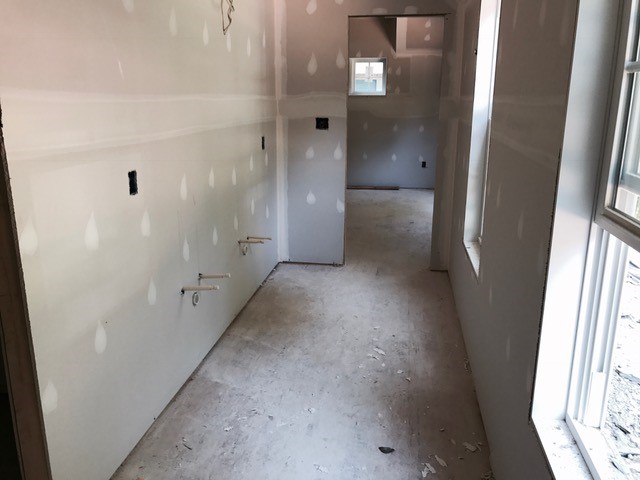 I can't wait to show you more of this custom home. And remember, we don't just build from our plans. We can also design a Complete Custom for you!
On The Blog This Week!
Check out the latest post in my How To Build A Custom Home Series! This week, I covered The House Plans. I included some insider tips on choosing the right home design, which home we will be building for our next spec project and my inspiration for customizing the kitchen!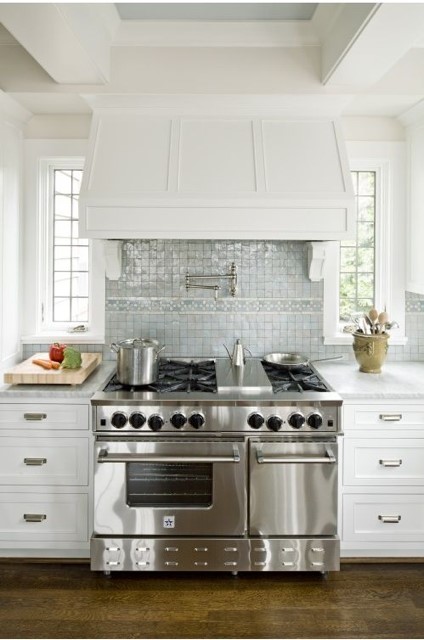 On Thursday, I shared an update on my Summer Bucket List. This was a very personal post for me as I talked about why I decided to tackle one of the hardest items on my list first! Check it out HERE.
OK – that's a wrap! I hope you have a pleasant weekend! Please consider stopping by our Meet The Builder this weekend – I'd love to meet you!
Dream Big. Build Smart.