What We're Building: Jen's Week In Review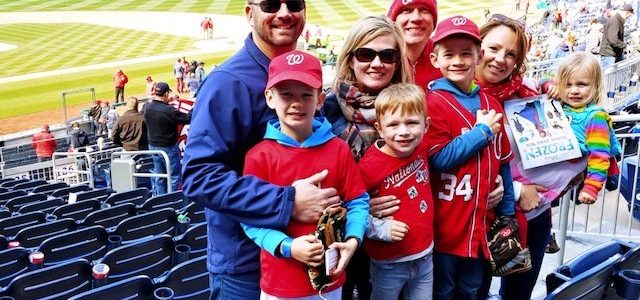 I hope your week is wrapping up and you are enjoying this unseasonably warm weather. I, for one, will not complain about the hot temps (now the pollen is another story) because it wasn't long ago, I was complaining about the cold. And as I tell the boys, no one likes a whiner!
I've had a great week. I feel like I recently got my groove back in terms of managing this blog. Do you know that I write every single word? I'm also the editor (please don't be offended by my typos/poor grammar) and the photographer (or my bad iPhone pics). Some weeks, my real job (running NDI) gets in the way of blogging as much as I'd like (I have so much to share with you!)! But I truly love to write this blog because I LOVE BUILDING HOMES. We all do. And we're blessed for it.
So why aren't more young people getting into construction? It makes me sad. And a little worried (who will build these homes for the next generation?). We know it will take years to fix the labor shortage in our industry, but we like to think we're doing our small part to help encourage people to get into construction.
NDI Gives Back Foundation Scholarships

We're looking for a few good young people to support in their pursuit of a career in construction. Again this year, we will be offering scholarships to qualified candidates – do you know anyone? Check out my blog post for details and feel free to forward to your people. We want to get the word out!
We're Moving!
After 30 years in Prince William County, our corporate and sales operations are moving offices to Fairfax! I am SO EXCITED for two big reasons – we will be in closer proximity to the homes we're building and the clients we serve AND we are combining corporate and sales in the same office space – YAY! This means we will be more accessible to YOU!
We started looking for office space back in November and I never thought it would take this long to finalize things. We knew exactly where we wanted to be (Rt.50/66 corridor) but finding the right space was a challenge. But we did it! Here are a few pictures of the new building…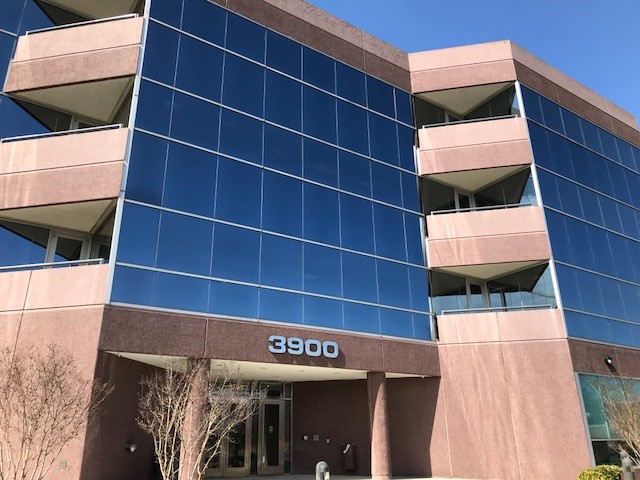 The building was built back in the late 80's but it has recently been renovated.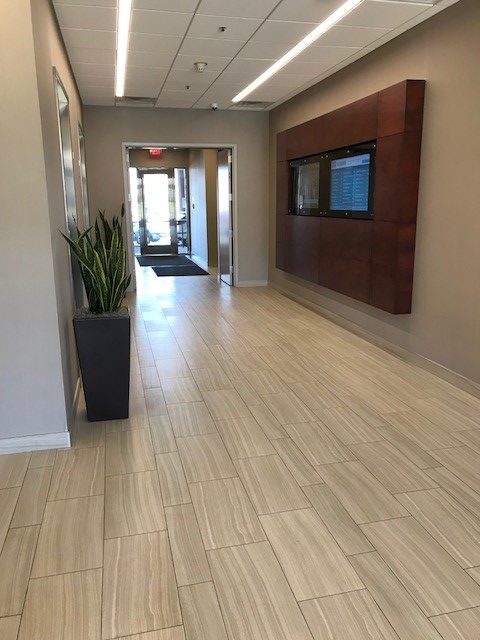 Our space on the top floor is just a shell right now, so they have some work to do before we move in later this year. We were able to select the interior finishes which was fun. Can't get enough grey!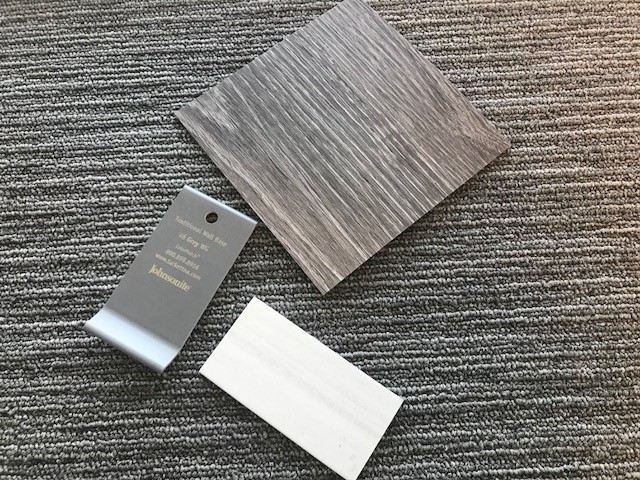 This will be a BIG change for us in a lot of ways but I think it is going to be great. I CAN'T WAIT!
New Design Currently Under Construction
We have a new home design we are currently building for a client in Loudoun. The first Greenhill Model is underway and it is really coming along! I love this home which is (mostly) one level living (it has an optional 2nd level bonus room). I can't wait to see it complete. Here are some recent pictures (please note, the client made custom elevation changes).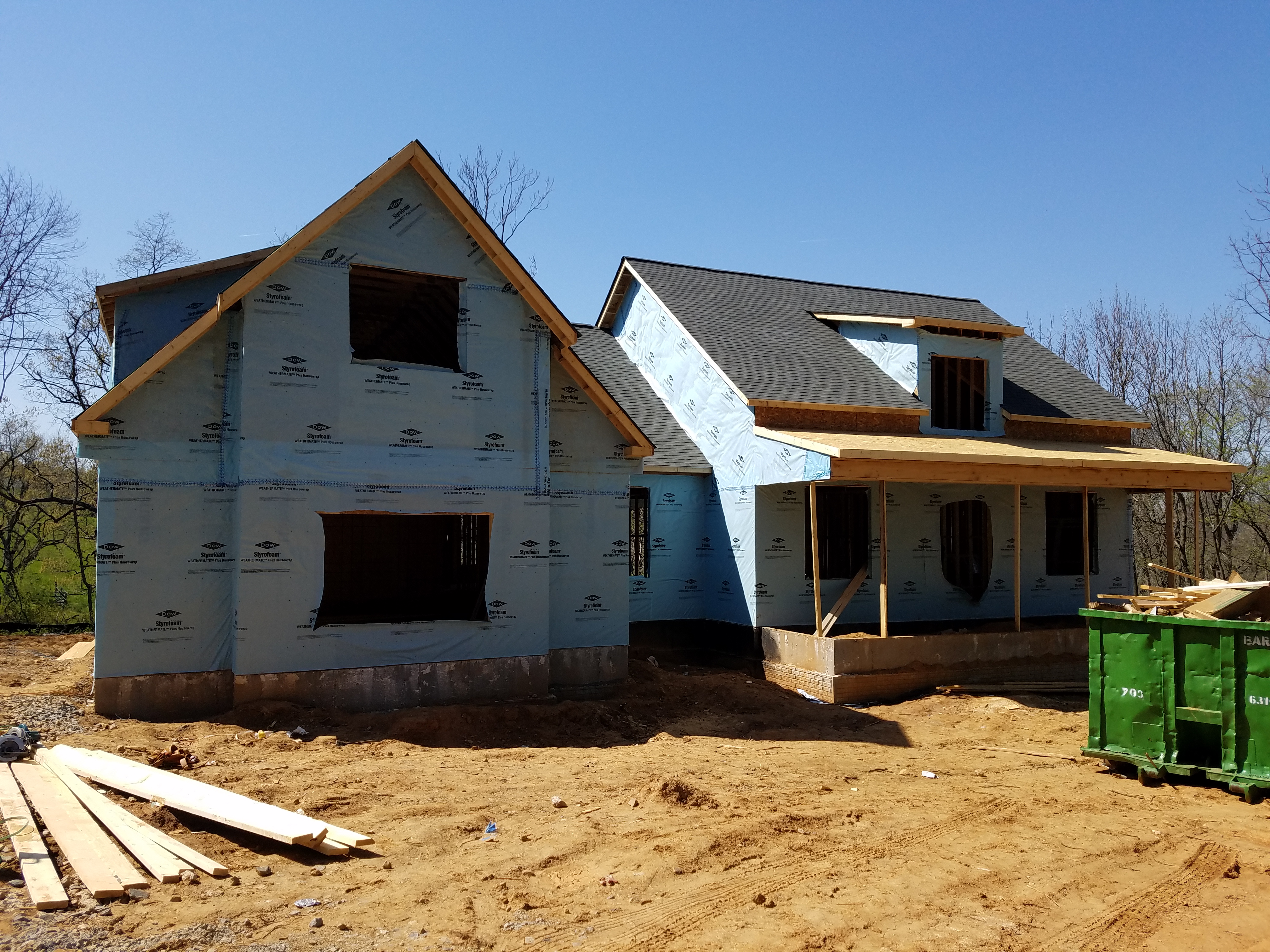 Check out those trusses!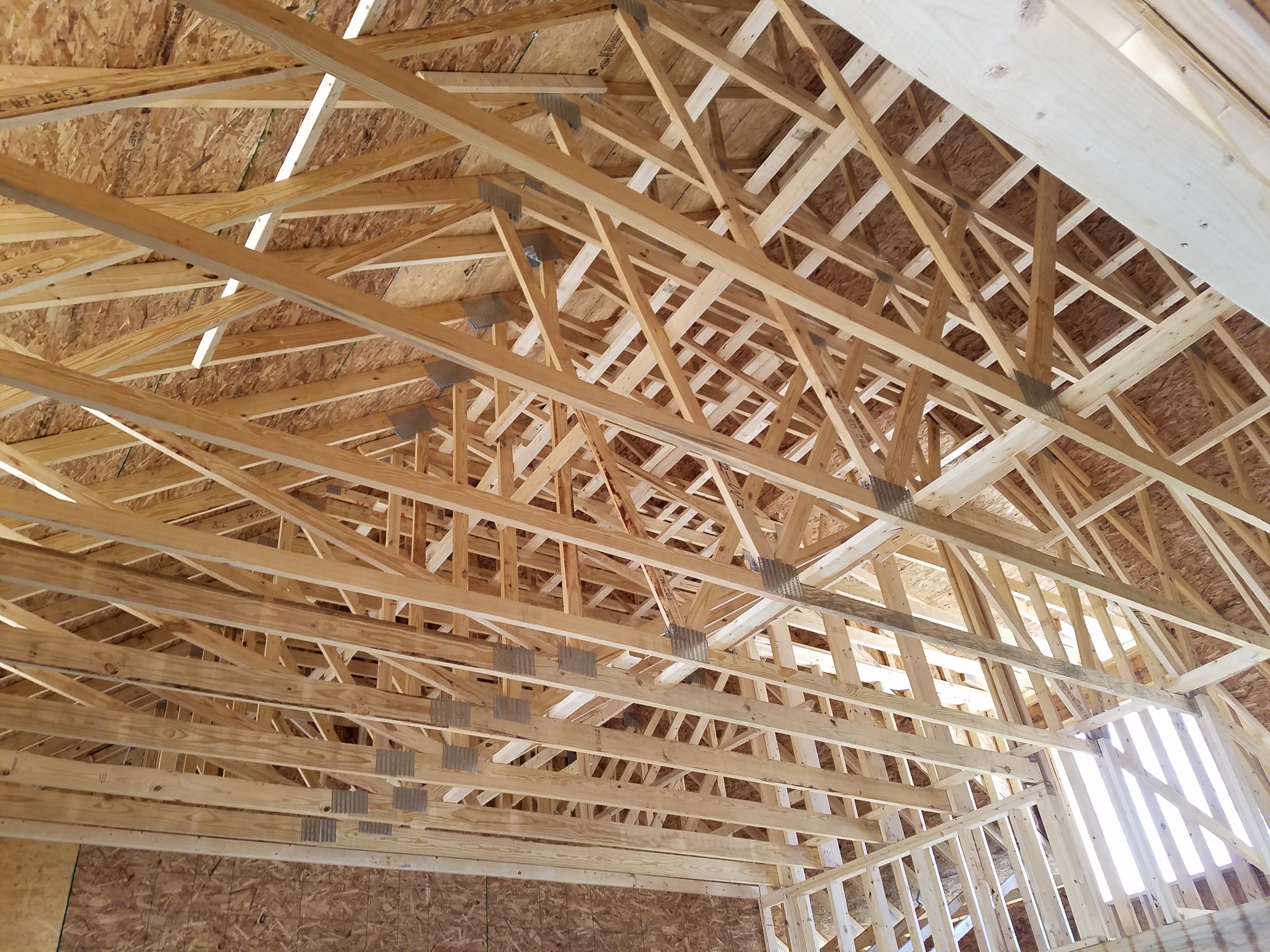 Stay tuned for more progress pictures soon!
Design Trend: Mixing Metals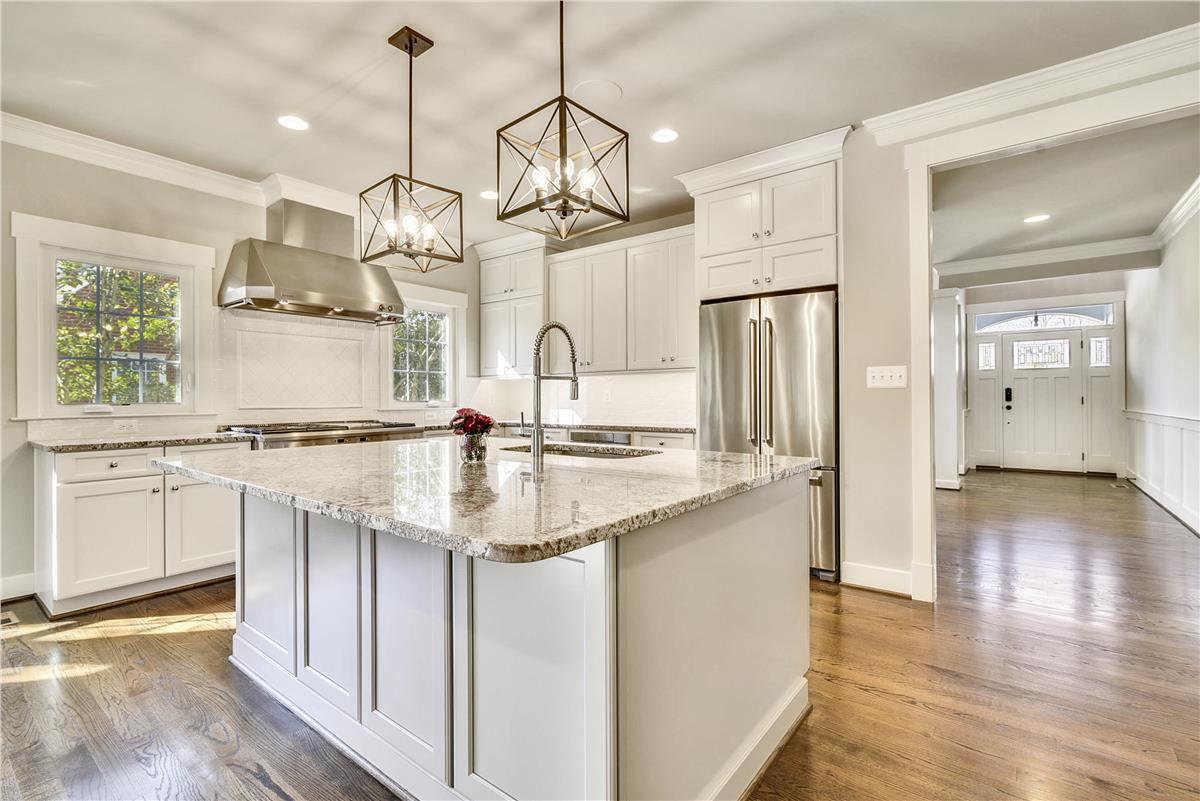 I love the trend of mixing metals in a room. I think it is so modern and on-point! Check out my blog post about how to mix metals the right way.
Do You Tweet?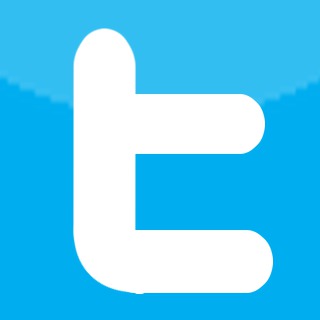 Follow me on Twitter for the latest and greatest day to day (or hour by hour) here at NDI and also in my little sliver of the world. I've been on Twitter for a while but I'm trying to remember to share more – so much going on!
Sunday Family Fun Day
On Sundays, you'll find us having Sunday Family Dinner with Adam & Amanda. We take turns hosting each other for dinner and family time each week. It has been an awesome tradition for the last 5 years – the adults look forward to catching up and our kids look forward to cousin time! Sometimes we mix it up with an outing which is what we did this past Sunday. Instead of dinner, we went to the Nats game!
Do you have a favorite family tradition? I'd love to hear about it?
Thank you for stopping by my blog today! Don't forget to check out the Clarendon Model Open House this weekend – only 3 weekends left before we hand it over to the new owners!
Dream Big. Build Smart.